Services
Vije Bhatia offers a range of services right from performing to content creation and coaching. lessons of life – Lol – is the actor's official website which offers a complete preview of the same. Also, introduced here are the latest addition to the services offered by Vije Bhatia.
Latest Service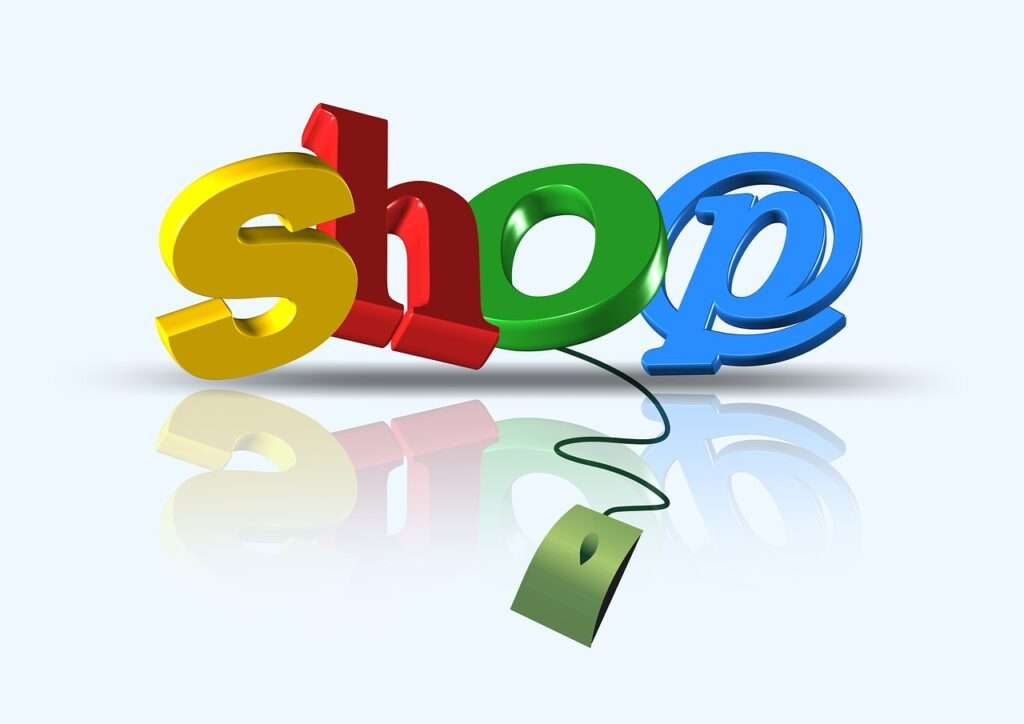 I, Vije Bhatia am proud to present an idea that has been very close to my heart – Welcome to The Happiness Store, an online affiliate store dedicated to spreading positivity and joy to the world. My philosophy is simple:
I believe that material possessions alone cannot bring happiness, but they can certainly contribute to it.
I understand that happiness comes from within, but I also recognize that the things we own can affect our energy and mood. That's why I have carefully curated a selection of products that I believe have a positive impact on people's lives. From uplifting books to inspiring artwork, from cozy blankets to natural skincare, these products are designed to make you feel good and help you cultivate a happy and healthy lifestyle. Some things make you feel happy and this happiness makes you reflect positive energy which in turn attracts positive energy. I wish to promote this cycle of happiness.
I'm not just in the business of selling things. I am on a mission to make the world a happier place, and I believe that starts with each individual. I encourage you to look beyond material possessions and focus on the things that truly matter: relationships, personal growth, and self-care.
At The Happiness Store, I prioritize sustainable and ethical products, ensuring that the products are not only good for you but also good for the planet. I believe in responsible consumption and aim to make a positive impact on the world.
Come, live your best life!!!
Actor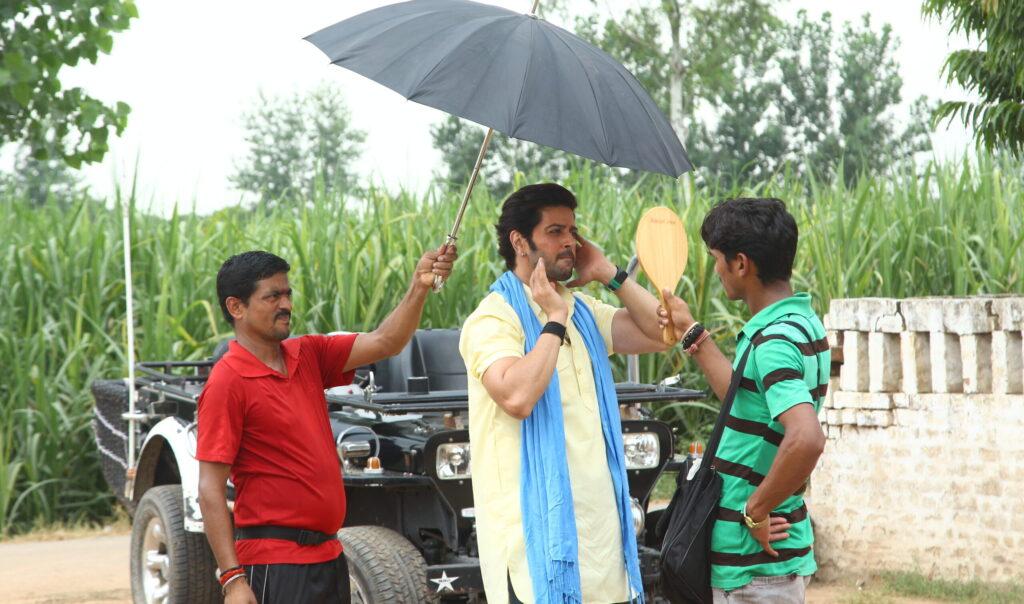 I am an Indian film actor, with international awards. I hold the experience of performing in 100 TV shows, popularly known as the king of DD, and also popular for my performances in Ramayan, kabhi saas kabhi bahu, and Kashmakash. Significant among my film credits in Bollywood are A Wednesday (2008), Laakhon Hain Yahan Dilwale (2015), and Romeo N Bullet (2017). I am always looking for interesting projects. I am known and appreciated for my professional services.
Acting Coach / Mentoring Services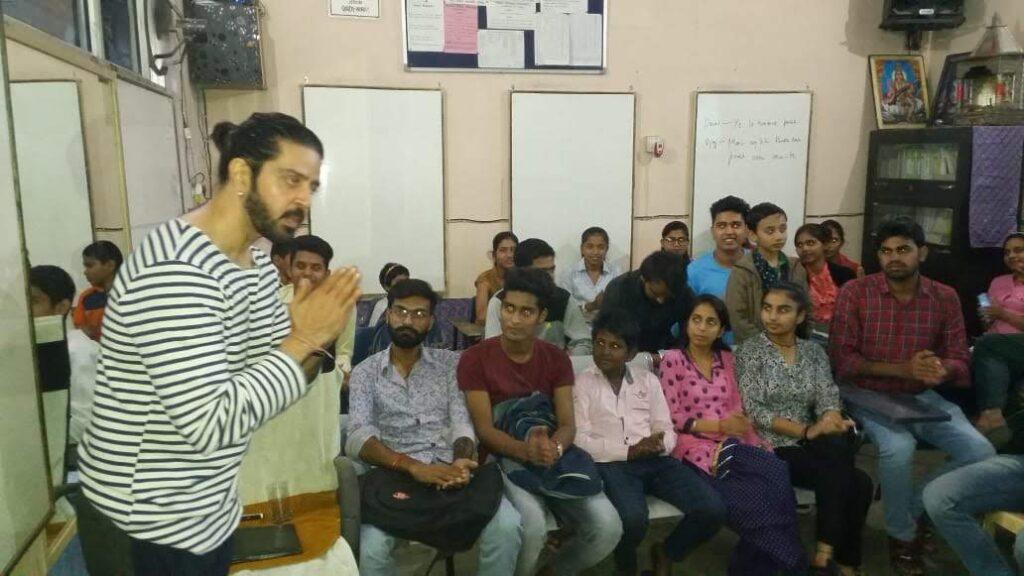 With an experience of two decades in acting and having performed with the best of actors over all platforms, I strongly believe that it is my turn to share what I have learned over the span of my journey. I earnestly and honestly impart all the knowledge that I have and offer guidance to aspiring actors.
Anchor – Speaker – Host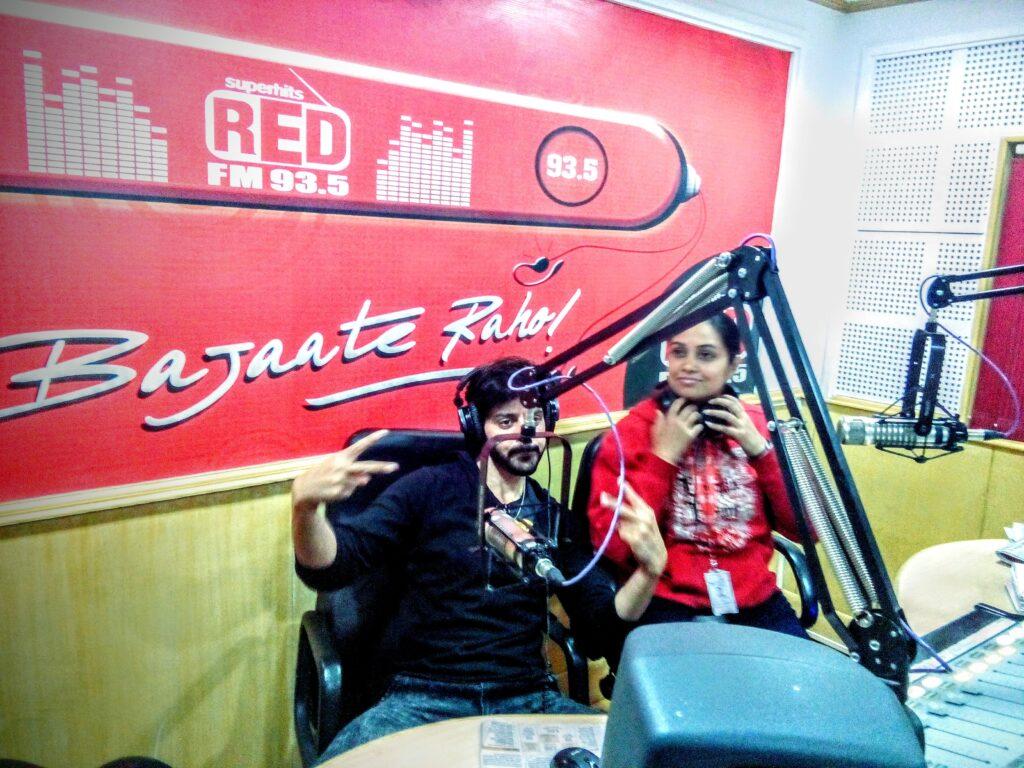 Besides acting, I am also a speaker and anchor. Additionally, I am available for hire for hosting and delivering motivational lectures. I am passionate about my craft and understand my responsibility as an influencer and strive to create the best possible experience for every client. I have been the official host of the Mrs. India pageant and also experienced in talk show formats.
Film-making Services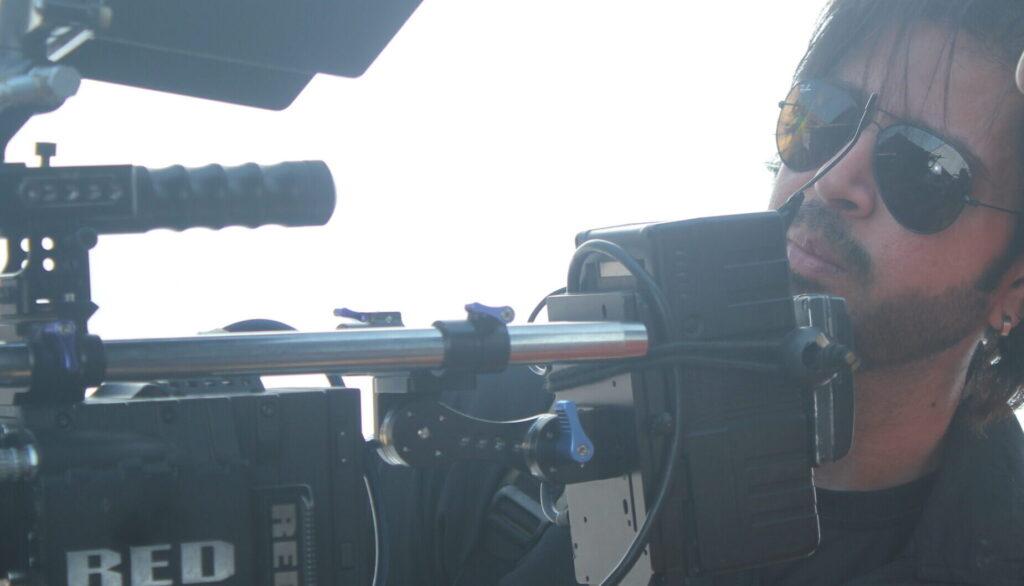 With decades of experience in the industry, I am well-versed in all aspects of filmmaking, from TV and film production to music videos, corporate films, and documentaries. I understand the unique requirements of each format and ensure the highest quality of service and results. My skill set includes writing, directing, and production. I am also capable of developing storyboards and have knowledge of post-production. I have worked with major brands and collaborated with award-winning professionals to produce exceptional projects.
Life coach services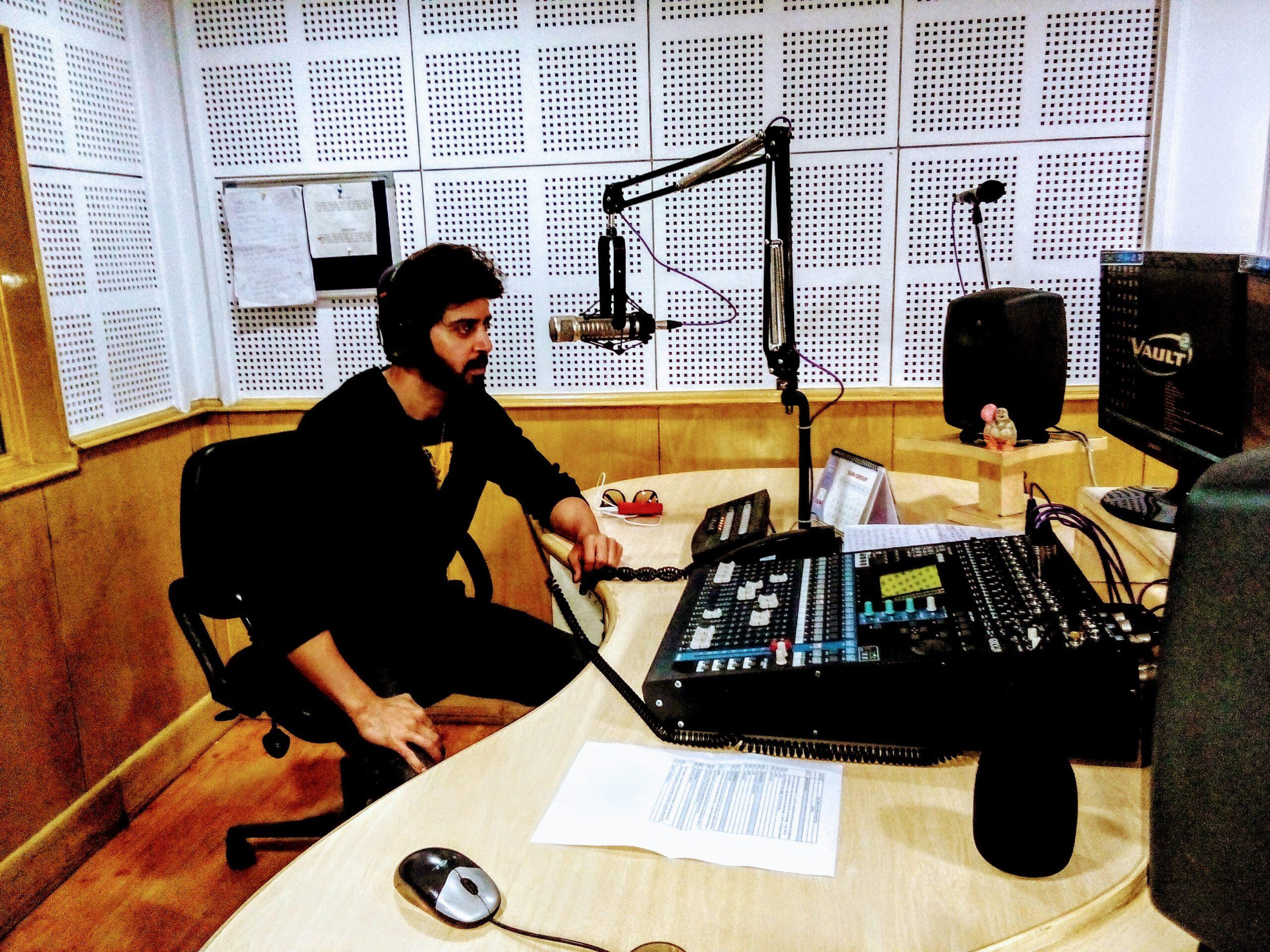 With years of experience as a creative and technical professional, I have a wide spectrum of experience. Additionally, my exposure to spirituality makes me a better judge of complicated situations. I provide guidance and advice to help individuals reach their goals, develop their skills, and make positive changes in their lives. I believe in being warm and approachable to anyone who needs help.