Save $150, don't miss out!
SKY Breath Meditation: $245
No prior meditation experience required.
Regular course cost: $395

"The Easy Breathing Techniqe That Can Lower Your Anxiety by 44%"

"3X more time spent in deep, restful stages of sleep "
About Gurudev

"Life Changing"

"Art of Living may be the fastest growing spiritual practice on the planet"

"the fastest, most efficient tool for mental health"

"If traditional meditation makes you anxious, you need to try SKY Breath Meditation"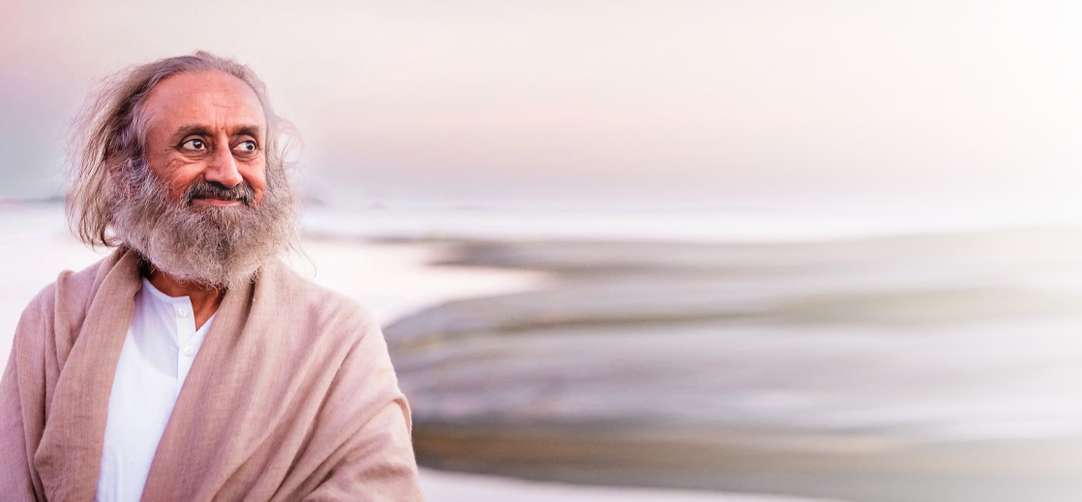 Gurudev Sri Sri Ravi Shankar is a global humanitarian, spiritual leader, and peace envoy, who has been teaching breath-based meditation techniques for health and well-being for more than 40 years. His approach blends ancient Vedic wisdom with modern sensibility for a new paradigm of leadership and living – a stress-free, violence-free society.
Through Gurudev's programs, millions of people worldwide have found peace and resilience in the face of adversity, learning not only how to excel in their own lives, but also how to become powerful agents for social change.
Gurudev has thus inspired a wave of volunteerism and service, resulting in the growth of one of the largest grassroots volunteer-based organizations in the world, with more than 30,000 teachers and over one million volunteers engaged in service projects in 180 countries.
Description
Learn to clear your mind with a breath meditation, created by Gurudev, that works from week one.