FAQs of Life
FAQs as we all know are "Frequently Asked Questions". They are a great way to provide customers with the information they need quickly. We get a set of FAQs with every product or service we opt for.
Have you ever wondered about the FAQ of life?
I'm sure we all have tons of questions and queries on a daily basis and more often than not we have no place to look for answers. So here we go, lol – lessons of life will try to make this easier,
I will try to answer or find answers to life's most common questions and try to offer brief solutions. In this section, I am taking the help of my gurus and combining some of my experiences to provide relatable solutions for you. It's very often that I hear people saying –
Life is complicated
I'm losing myself
I'm becoming a machine
Chuck the worries, here's what you are looking for. Just punch in your keyword and you are most likely to find an answer. Also, I encourage you to ask any questions that might be bothering you and I shall try my best to resolve your query.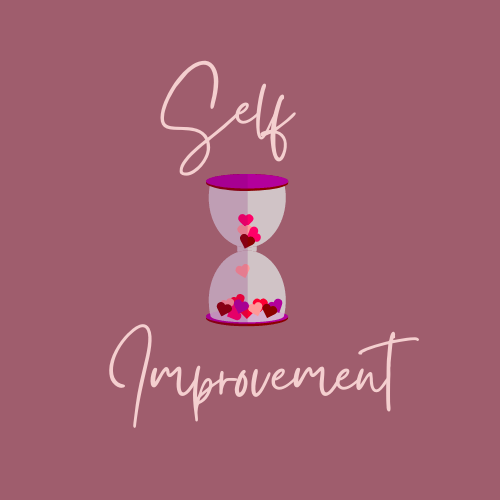 self improvement
We offer a wide range of services and products to help you achieve your personal development goals. We have carefully selected some of the best brands in the industry, including Tony Robbins, Headspace, Talkspace, and many others, to provide you with the highest quality resources and tools to empower you on your self-improvement journey.
Whether you are looking to enhance your productivity, boost your confidence, or overcome limiting beliefs, our blog offers a variety of solutions tailored to your unique needs. With our selection of online courses, coaching programs, and mental health resources, you can improve your mental and emotional well-being, strengthen your relationships, and live a fulfilling life.
Our featured brands have been carefully selected based on their reputation for excellence, effectiveness, and innovation.