Your mind is the reason for your bondage, and your mind alone is the reason for liberation.
If your mind is happy, doing anything gives you happiness.
But if your mind is upset and heavy, nothing seems to create any interest.
Your mind keeps changing all the time. If your mind is trained well through spiritual practices, it befriends and helps you. Otherwise, your own mind behaves like an enemy.
The relevance of the Gita is in observing the flow of events in your life. Look at your past — Is it not a dream? Similarly, another 20 years will pass. Just like how the air comes and blows everything away, in the same way, all of life's events come and go. But what is essential is that you should not get stuck anywhere, move ahead and put in your efforts. Whatever is yours will come to you for sure.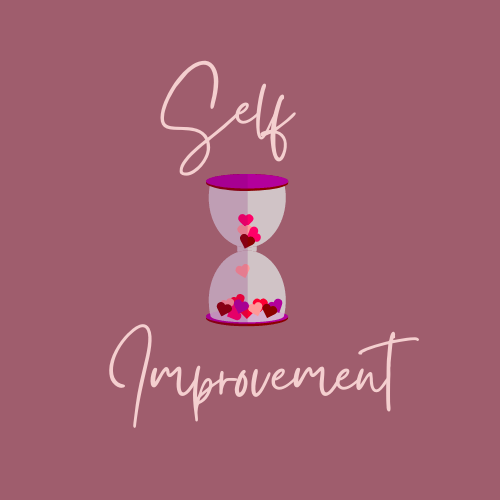 self improvement
We offer a wide range of services and products to help you achieve your personal development goals. We have carefully selected some of the best brands in the industry, including Tony Robbins, Headspace, Talkspace, and many others, to provide you with the highest quality resources and tools to empower you on your self-improvement journey.
Whether you are looking to enhance your productivity, boost your confidence, or overcome limiting beliefs, our blog offers a variety of solutions tailored to your unique needs. With our selection of online courses, coaching programs, and mental health resources, you can improve your mental and emotional well-being, strengthen your relationships, and live a fulfilling life.
Our featured brands have been carefully selected based on their reputation for excellence, effectiveness, and innovation.